Justin Kurzel and Caleb Landry Jones win at Sitges
Screen Australia and Australians in Film announce recipients of inaugural Talent Gateway and Global Producers Exchange initiatives
22 09 2021 – Media release
Justin Kurzel's 'Nitram' wins CinefestOZ film prize
By Sean Slatter
Port Arthur role earns best actor prize at Cannes
By Stephanie Bunbury
Justin Kurzel's 'Nitram' receives strong reviews out of Cannes
By Sean Slatter
Port Arthur film Nitram stuns critics, audience at Cannes Film Festival
By Stephanie Bunbury
'Smashed Avocado' to GoodThing Productions
GoodThing Productions, which produced Stan Grant's Adam Goodes documentary The Australian Dream and Damon Gameau's 2040, acquired film and TV rights to Haddow's Smashed Avocado via Alex Adsett Publishing Services in a three-way auction.
Adsett said she is 'thrilled' the company 'saw something special in Nicole and Smashed Avocado' to develop the book into a series 'empowering more Australians to achieve home ownership and seek innovative ways to reach their goals'.
Nero publisher Sophy Williams said, 'Smashed Avocado will adapt brilliantly to the screen. Nicole has a perfect blend of authority and down-to-earth Aussie practicality, all with more than a dash of charm.'
Haddow will be involved in the project, which will adapt her book into short- and long-form content, for access across various network or streaming services.
GoodThing Productions producer Charlotte Wheaton said the company is 'incredibly excited to be working with Nicole on adapting Smashed Avocado into a TV series, a home-grown product that resonates internationally and provides not only a roadmap to home ownership in the new world, but a framework for different generations to discuss it'.
GoodThing chosen to develop West Gate for SBS' pitch to pilot program.
GoodThing are excited to be teaming up with Paula Salini, Nicky Arnall and Beck Cole to develop Enza Gandolfo's gripping novel 'The Bridge' for SBS' pitch to pilot initiative.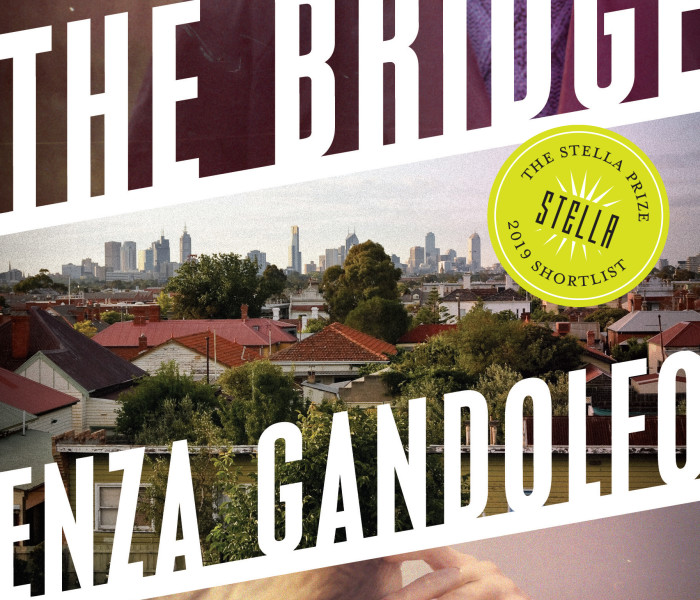 New Year, New Project!
Nude Tuesday, an absurd dramedy about couple Laura and Bruno who are on the brink of breaking up, and spend a week at a new-age retreat in a bid to save their marriage. What results is one of the most outrageous, emotionally confronting weeks of their lives. Written by Jackie van Beek (The Breaker Upperers), the film will be performed in a fictional language, and will be subtitled by comedic writers after filming to create a number of completely different versions of the same story. This is the second film directed by Armagan Ballantyne (after The Strength of Water in 2009) and will be produced by Virginia Whitwell and Nick Batzias whose credits include The Australian Dream, and New Zealand producer Emma Slade (Come To Daddy). The project has also received conditional production investment from the New Zealand Film Commission and is financed with support from Film Victoria.
And the AACTA goes to…. THE AUSTRALIAN DREAM
GoodThing Productions, Passion Pictures and Very Much So are thrilled to be awarded the 2019 AACTA award for Feature Documentary.